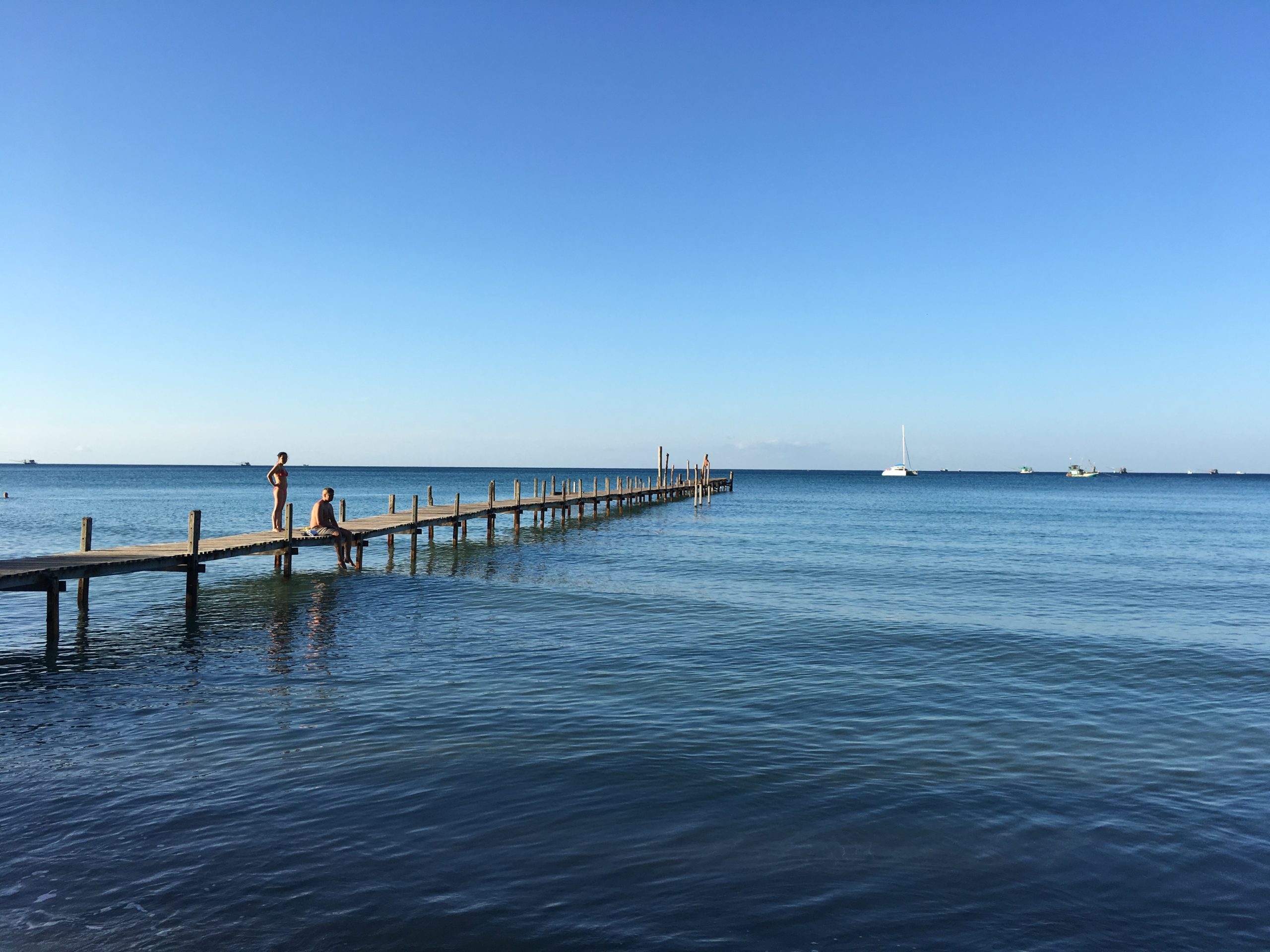 I used to think the career of a chef is simple and straight forward; you work your way up the rank and you become a chef, and then you'd enjoy the perks that come along with the hard work, the end. However, the road to becoming a chef is rather winding and surprisingly, without a summit. Being a chef does not conclude my journey, but rather just another pit stop off a long, exhausting, and yet rewarding climb in my pursuit to eat and cook good food. And at some point, being a chef and earning a title is no longer that important, and engaging in the work inside of the food industry becomes my sole motivation to wake up everyday and do it repeatedly.
Over the years, I had many lows. I had debts and I drank, and I hated the vicious cycle of waking up hungover and going to work, and doing it again, though at times that the camaraderie was worth it. I started on the recovering journey when I realized that what I wanted did not exist and never will. "Making it as a chef" is as abstract as "being successful", at what point does my success complement the role I embody when I take off my chef jacket? To me, the greatest chefs are the ones who take an interest in other subjects, who are family-oriented, and who devote their time to teaching and mentoring. Being a chef embodies the role of a counselor, an entrepreneur, an innovator, and a great parent.
I am a patient of my own after seeing the worst of myself through job losses and breakups. I grip onto the faith that my continuous effort to be the best version of myself will lead me to a more joyful life. To achieve honesty, integrity, and accountability, I continuously write rules for myself in order to steer me towards a more pragmatic path. I'd like to share my rules here.
Life is not easy and fair, and don't try to make it so.

I knowledge my privilege and therefore will not play the victim card in any circumstances. The secret is…I had played the victim card quietly in my own world for some time and it's only hindered my progression to be a better friend, a more thoughtful partner, and a more understanding chef. I will not allow myself to do it again.

Do not be surprised by the absurdity of this world

Humans are capable of loving and hating; don't let others surprise me with their effort to bring me down. Use their negativity to learn about compassion and develop a growth mindset. On the other hand, believe that others are capable of loving me as I am capable of loving them.

Happiness is the byproduct of my hard work. If I don't work hard, I don't deserve to be happy. Nevertheless, I can be joyful and content with my life during the process.

I find happiness after winning a pick-up basketball game. I find happiness after cooking a delicious meal for my friends and anonymous guests in the restaurants. These happiness are the byproduct of my consistent practice and training. To achieve any of these happiness, I first have to find joy doing the work, and be content with my total effort, even if I fail.

Turn the page

I am the author of the book on my life. Own up to my mistakes, make amends, and then turn the page and start over, but never forget.

10,000-hour mastery only gets you a better job, not the best job

Everybody can cut or dice an onion, what makes my onions better than his or hers? The best job does not need the "perfect diced" onions, but the finest onions for the job.

Dissect opportunities through gratitude because chances are…I was lucky.

None of the jobs I have ever had was because I deserved it. No one is entitled to a job regardless of his or her experiences or background. Opportunities show up because life is a lot like luck. Be consistent, and keep doing what I am doing, let luck takes its course and grab onto the opportunities.

Give my obstacles credit

Obstacles and fears push me to be creative and to overcome challenges. I have been defeated by fears and overwhelmed by obstacles, and I have had many bad days. I have also learned that obstacles and fears don't sympathize with my circumstances, my pride and ego will only feed my own denial, and it's only my acquired humility and growth mindset that will help me navigate through my time on this planet.

Time is the most expensive currency

There are two items in my world that I won't get back: the death of my loved ones and time. Death and time work hand in hand. Life is short…but how short? Time is precious…but how precious? I don't have the answers and time does not wait for me to figure that out.

My role is to support

One of the best ways to lead is to support. Being in a supportive role, I could empathize with the pain, create a joyful environment, and live with no regret. The most dreadful thought is to have lived but not have lived to be the best and kindest.

Constantly define and refine the concept of success for myself

Currently, being a great support, being content with myself, living with intention, and looking after my health are on my scorecard for being successful. I have to feed each category with a healthy dose of attention to achieve my own success.
I practice these rules everyday. Through my own practice, I've become more confident and assured of myself. I embrace uncertainties, and these rules guide me through the noises and bring out the best version of myself even on a bad day.