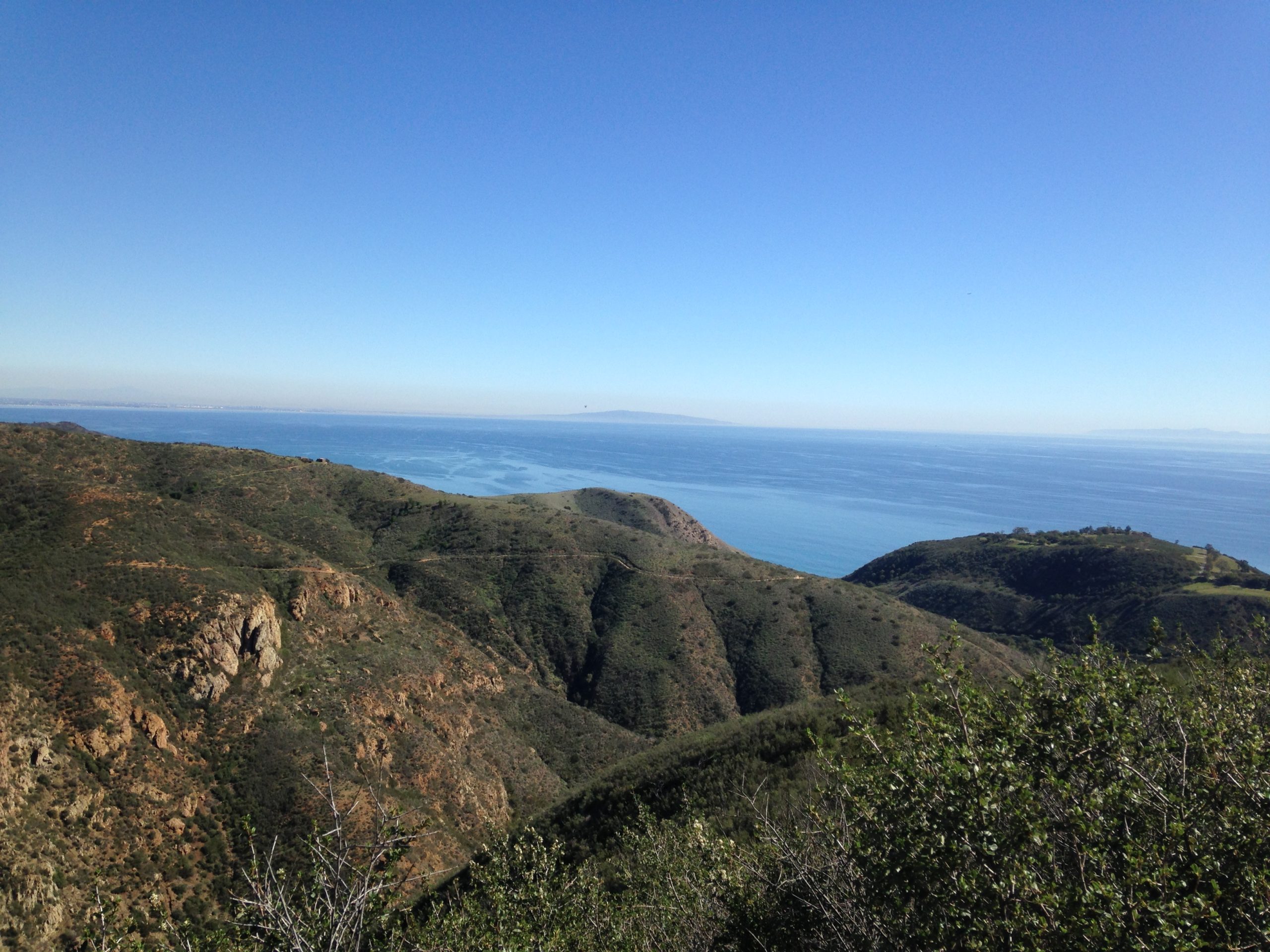 My journey in acquiring financial freedom starts with determining my fund allocation and automating my savings accordingly.

I allocate my money to the following categories.
Fixed cost: 60% ~ 65%
Long-term saving: 5% ~ 10%
Retirement: 11%
Long-term investment: 5% ~10%
Fun: 5% ~ 10%
By setting a goal and sticking to the game plan, I no longer have to "skip that latte" because I have already made the purchases by allocating my money to the right categories. No more guilt and deprivation!
To further detail my spendings, I've listed the money that goes into each of the 5 major categories.

Fixed Cost
– Rent
– Utilities (gas, heat, electricity, internet, cellphone)
– Subscriptions (Netflix, iCloud Storage, Google Storage, MS Office)
– Transportation (NYC Metro Card)
– Health Insurance
– Household spending (toilet paper, paper towels, etc)
Most of the fixed cost items could be automated through an online payment portal, which alleviates your stress by paying bills on time without accruing any interests and fees.
Long Term Saving
– High yield online saving account

I opened an online saving account called Marcus with Goldman Sachs, which offers one of the highest interest rates in a saving account. I automate the money to be transferred monthly. 

Retirement
– Roth IRA 

I've opened a Roth-IRA with Wealthfront, which is a robo-advisor that lets you select your risk tolerance and then generates a personalized stock portfolio to help you invest.

The earning on my retirement saving is growing at a similar rate of return with the stock market, between 5% to 10% annually.

Long – term investment
– Stocks
– Bitcoin
– Real Estate

I have an account with Robinhood that allows me to purchase stocks, exchanged traded fund (ETF), and Bitcoin without paying commissions. These investments are riskier and they bring me 5% to 10% of return annually.

I invest in real estate through an app called Fundrise. Fundrise is a real estate robo-advisor where your investment is placed into a trust after you select your investment goal. Fundrise gives 3 options for your goals: supplemental income, balanced investing, and long-term growth. My investment goal is long-term growth.

Fun
– Wine purchases
– Traveling
– Dining out
– Going on dates (movie tickets, amusement park tickets, coffee, etc)
– Book purchases
– Groceries

My idea for fun is anything that I enjoy doing outside of my work. Drinking wines, eating out, going on dates, or buying books on Amazon.
Though groceries are essential to my living, I consider groceries as part of the "fun" budget because of the flexibility for me to splurge on luxurious ingredients, such as avocados, smoked salmon, or fancy cheeses to go with my wines.

My fund allocation guides my spending. With a plan, I am able to be more mindful of where every dollar goes.  With a consistent effort, I am no longer depriving myself of drinking wines and eating good food. I am also on my way to acquiring financial freedom.